Thursday 25, 2014 Guerneville CA.
About a month ago, I was sitting at my computer and I found a small piece of wire in my mouth. I wasn't eating anything and I hadn't eaten anything recently, so I was mystified where it came from. I was also glad I found it and I didn't swallow it, but maybe I had regurgitated it?
I stuck the little wire in a piece of green clay just in case.
Last night I used my Webber 100 BBQ to cook a steak and some potatoes. While I was eating, another piece of that wire stuck in my tongue. Not good.
So that's where that little wire came from.
I heat up my BBQ and then give it a good brush to get the burned crud off. I'm doing this in the dark, as my lighting there isn't too good.
I didn't like what I found. The cleaning brush I was using was falling apart and the little wires were breaking off and getting stuck on my grill. Not good.
This morning I went out to see just how bad the broken wire thing was and didn't like what I found.
Here is the brush I used and bought at Wall-Mart.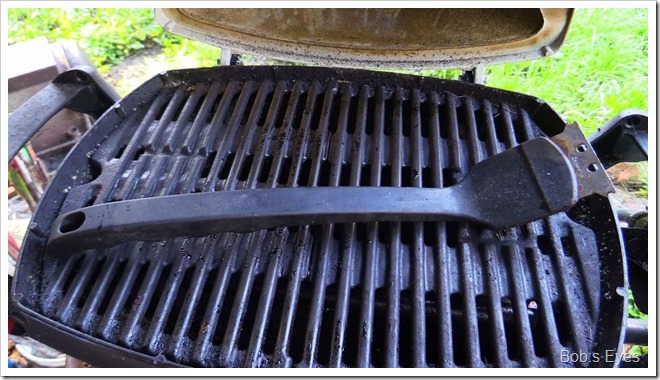 Another picture of the brushes head where the wires are. Do you see some of the wires on the grill in the upper right?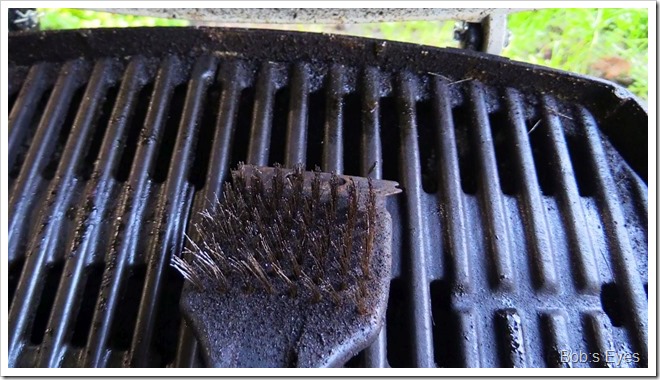 The only marking I could find on the brush was China, meaning it was made there.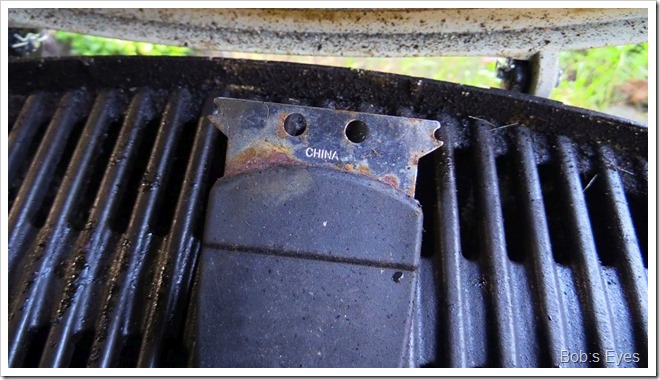 Some of the broken off wires that got stuck on the grill.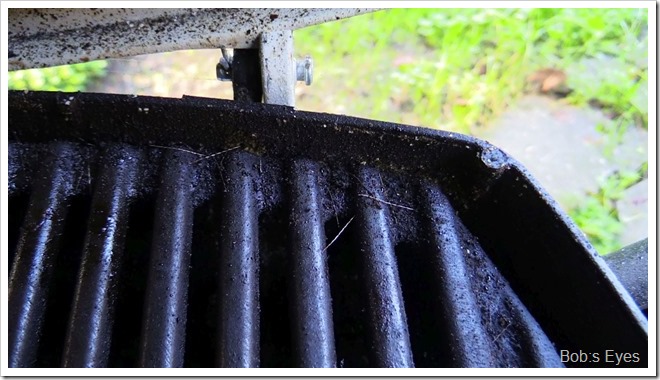 Part of this is my fault as I don't have good lighting to BBQ. But things like this shouldn't happen as they can be real dangerous to unsuspecting people. I plan to get another brush with bigger wires as I used to use and improve the lighting.
Now, I can only hope that I didn't swallow any of the little wires as that could get me into some serious trouble and I'm afraid only time will tell about that.
These brushes came on the market a couple years ago and I know there are a lot of them out there, so I thought it would be a good idea to gave a heads up to unsuspecting people that may be using wire brushes to clean the grill.
I just did a search and found that this is a common problem with these brushes.
Making Bread
On a lighter note, I always bake my Aunt a loaf of bread for Christmas which I did last night. At the same time I baked some pull apart rolls for dinner today which I will have at my Brother Barry's house, a bit later.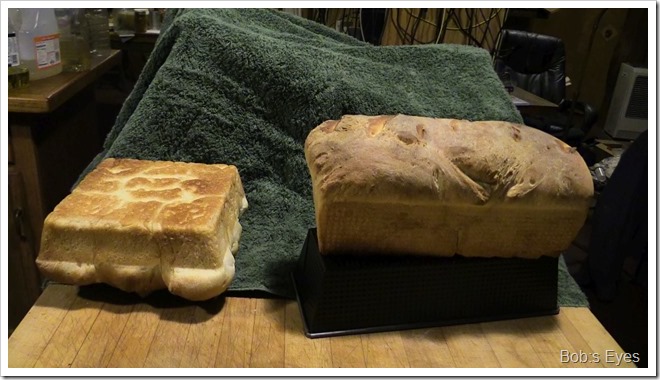 Merry Christmas to all..
(Visited 140 times, 1 visits today)