Friday March 11, 2015 Guerneville CA.
Looks like more rain today
It was supposed to rain today and I could hear it raining off and on before I got up this morning. That all means the river is up real high and I'd best stay home and work on some projects.
Fridge box project continues
The new fridge cabinet needed to be finished up so I finished cutting and putting the boards on it. After that, I got the sander out and sanded the heck out of it to remove sharp corners and little wood pieces.
Now, usually I'd just put some linseed oil on something like this,but I needed to give this box some more protection. Some of the wafer wood was peeling a little and some of the boards are only an eighth inch think to keep it as light as possible. So some plastic on it would improve the durability of it.
That meant I had to go shopping
That meant, I had to go to Home Depot to get some polyurethane and some other stuff too.
It took a couple of hours to go get the supplies then it was back home for dinner.
After dinner I found a big piece of cardboard and put it in my living room so I can brush the polyurethane on the box to seal it up.I've got one coat on so far.
Check out my box
Here's a look at the box before I started plastic coating it.
This is the back side with all the controls.
And a place to put my map books
Here's a side view. I decided to make a map holder on the side as I needed a place to put my map books.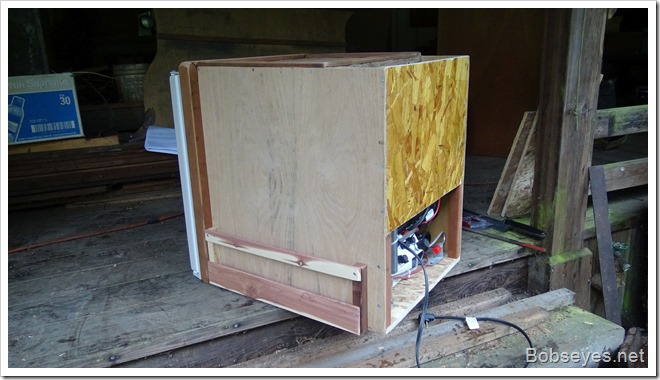 Here's the open front view of he thing.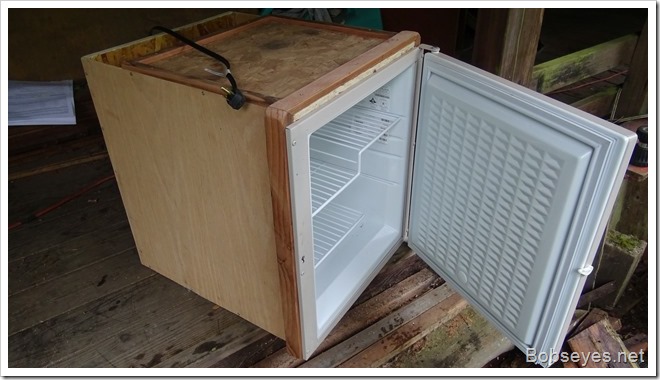 And one more to show the front with the map holder on the side.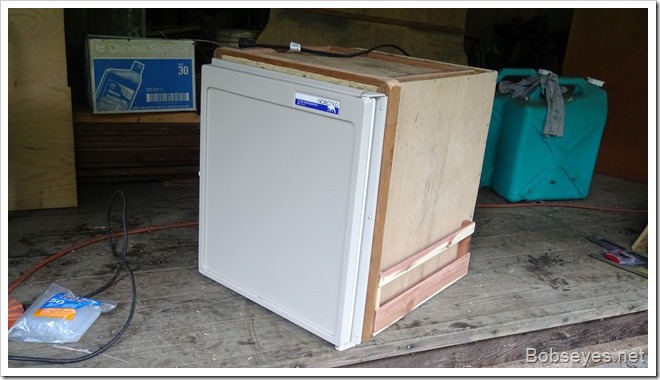 The box is looking pretty good. I need to get all the plastic on it and get it hooked up in my van to test it out.
It looks like more rain coming so I'll continue to work on it. Tomorrow, while I'm waiting for the polyurethane to dry between coats, I'll continue to work on getting the van's new gauges installed.
Like to go on a little trip soon
I'd like to get this done as there is supposed to be a break in the rainy weather next week and I'd like to head up by Fort Bragg and check out a place called Usal Creek just north of there at a place they call the Lost Coast. I've been in the area before a couple times a long time ago. I need to go up and explore a bit to check things out for some future trips into the area.
That was my day.
(Visited 115 times, 1 visits today)