Saturday February 21, 2015 Guerneville CA.
I was feeling real lazy today when I got up and decided to work on my speedometer stuff and do a little yard work and go down to Jenner to kayak this afternoon.
I was greeted by this plum tree in bloom today when I went out in the yard this morning.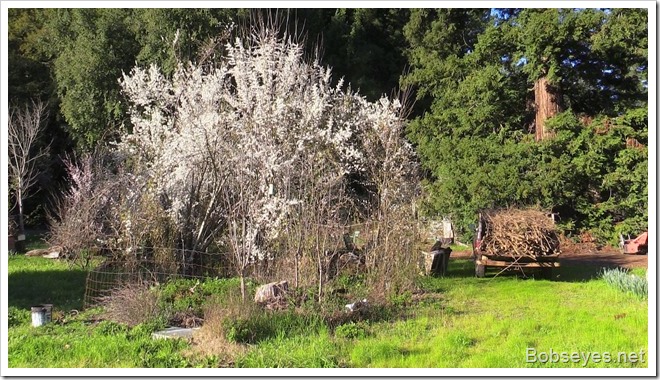 And daffodils blooming certainly is a sign that spring is on the way.
I also noticed that the California Dutchman's Pipe Flowers where blooming too, a native California plant.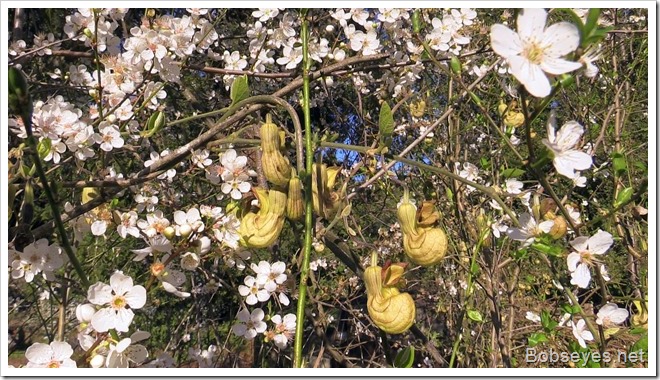 Speedometer repairs
I puttered in the yard and took some naps and finally got started on the speedometer stuff. I tried to repair the speedometer from my van, but all I did was break it more. I had an ace in the hole though as I found a place online that sells new speedometers for my van, so I'll have to order one. The bushings where pretty worn out anyway, so I really needed a new one.
I also worked on gluing the bezel I broke back together with epoxy. I think it will all look ok once I put a coat of paint on it. I glue a little piece and wait for the glue to set and glue another piece on, which takes some time and requires a bit of napping too.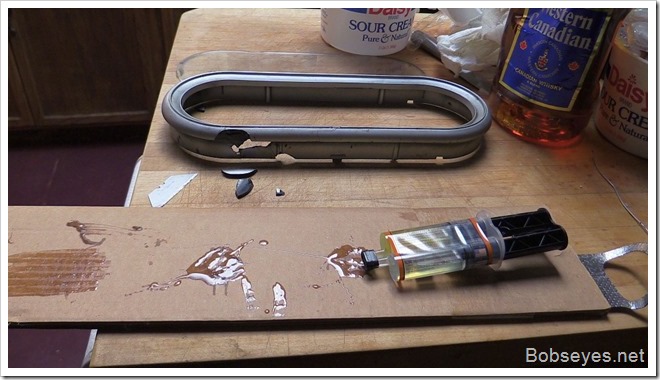 As the afternoon progressed it became time to go kayaking, but. It was so nice out in the yard, I decided I should just stay home and enjoy the day in my yard which I did. :O)
(Visited 118 times, 1 visits today)